Temporarily closed due to Covid-19
Netra Rukshak Rural Eye Care Hospital is run by Netra Rukshak Charitable trust, R.C. Mehta Charitable trust with Rotary Dist 3140. It is sponsored by The International Academy for Advances in Ophthalmology.
The hospital is situated in a small village called Kadav, which is in Karjat Taluka, in Raigad and is in a proclaimed Adivasi area- A zone of extreme poverty with no ophthalmic care within a 50-kilometer radius. The adivasi's are the poorest of the poor.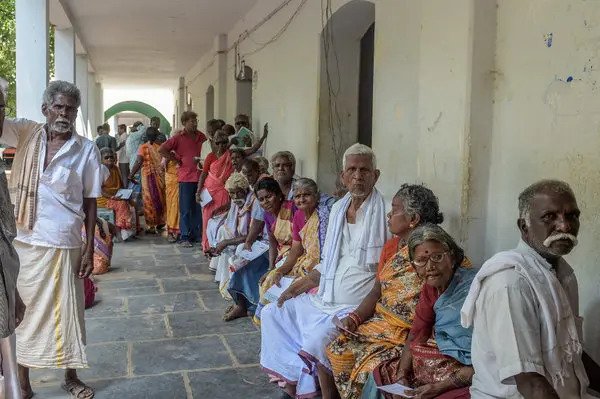 A core principle of the Netra Rukshak Rural Eye Care Hospital System is that the hospital must provide high-quality services to the poor as good as is available in any good hospital in Bombay. This principle is achieved through high quality, large volume care and a well-organized system. Good donations have been the backbone of this charitable venture.
At Netra Rukshak Rural Eye Care Hospital great stress is placed on maximum utilization of resources. The hospital will have well-equipped clinics with comprehensive support facilities.
Netra Rukshak Satellite System encompasses an advanced model for rural eye care. Instead of conducting surgeries in the primary health centers for rural camps surgeries. Netra Rukshak Rural Eye Care Hospital model has suggested a model of one base camp hospital, with five satellite centers within a 100 km radius of the hospital.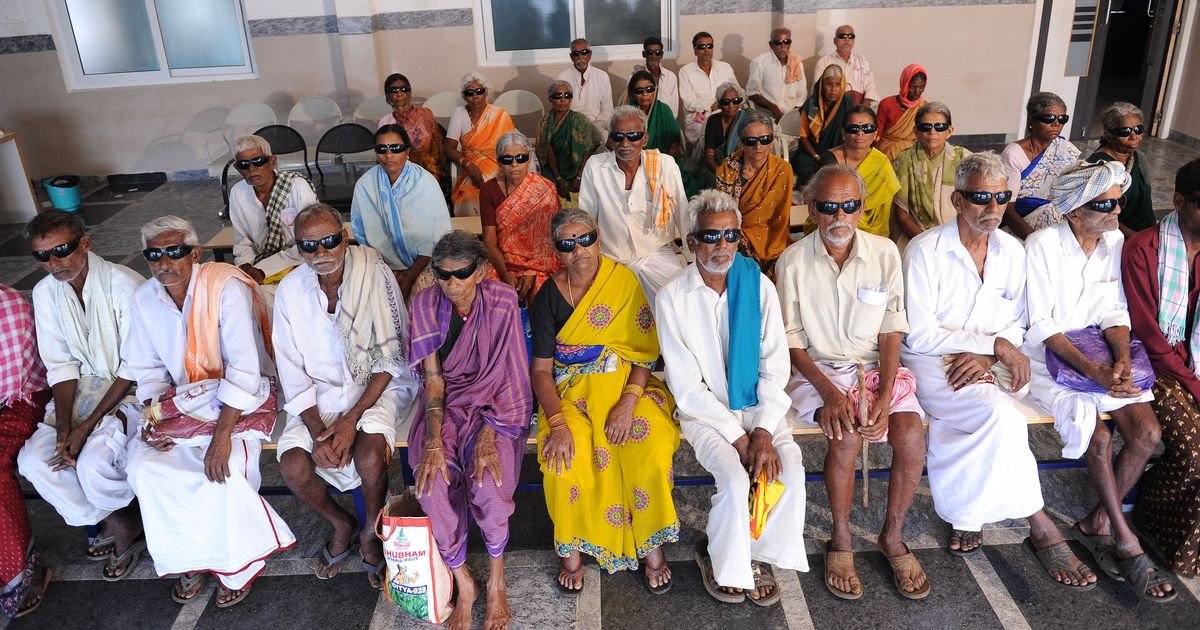 Outside the Operation Theater
Satellite Concept: The satellite centers would screen patients in the villages and send them to the base camp for further referral if required. The base camp would conduct surgeries and perform post-operative care While the satellite centers would have minimal infrastructure to screen patients, the base camp would be a well-equipped hospital with state-of-the-art surgical instruments, operation theatre, infection control and efficient ophthalmic surgeons.
For the pilot project, a 50-bed charitable eye hospital has been built in Kadav, with five satellite centers commencing shortly within a 100 km range.