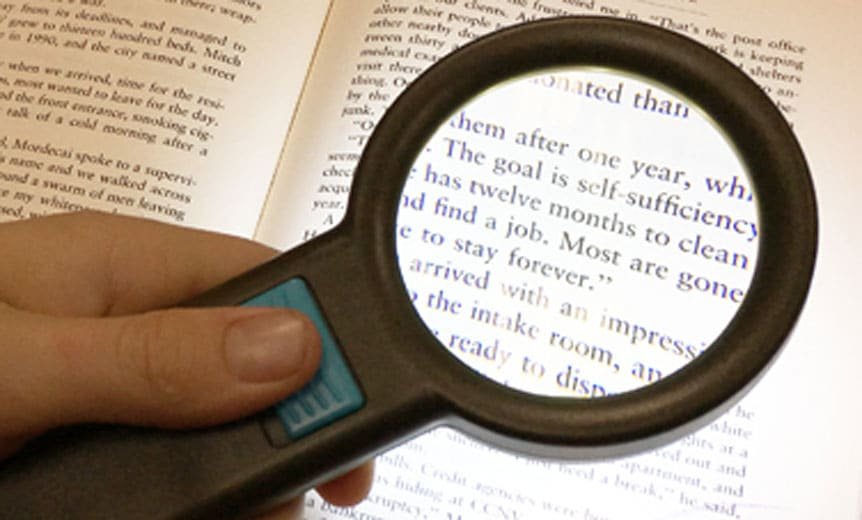 Low vision is a condition in which vision loss is severe enough to interfere with the daily life of the patient. After a retina or corneal problem, the vision can only be enhanced sufficiently to read or see with special aids.
The vision rehabilitation centre trains low-vision patients to overcome their visual impairment by using magnifying devices and by adapting independent skills to improve their quality of life.
Counseling the patient in accepting the limitations imposed by the eye condition, overcoming psychological and
emotional problems and facilitating acceptance of low vision devices form part of the rehabilitation program.
Mehta International Eye Institute is a link partner in VisionConnection (www.visionconnection.org), an accessible, interactive global Internet portal for people who are partially sighted or blind in rehabilitation.
 The Mehta Institute is developing new software for blind person to be able to work comfortably on the computer. Undergoing trials at the Workshop for the Blind, will bring much-needed relief to the blind And provide an opportunity to be gainfully employed.