The World's Most Advanced VisuMax Femtosecond Laser System
(Laser Vision Correction beyond LASIK)
Mehta International Eye Institute is equipped with the VisuMax Femtosecond laser system for ReLEx SMILE Advanced laser procedure for spectacle-free vision.
ReLEx, its newfound independence.
Imagine not having to worry about whether your glasses would ruin your appearance. Imagine heading to work and not being worried about forgetting your contact lenses. Imagine driving in the rain without hoping your glasses wouldn't fog up. Imagine watching a movie and not having to put on 3-D glasses above your own. Imagine wearing those cool pair of shades like all your friends do. Imagine a newfound Independence. That's ReLEx smile.
3D Laser Vision correction without a flap
ReLEx smile is an innovative treatment technique designed by Carl Zeiss, Germany, for precise and sensitive treatment of vision defects. For the first time, ReLEx smile offers patients the possibility to undergo refractive correction without the need for a flap cut. The procedure is the first and only bladeless and flapless minimally invasive 3D technique for visual freedom.
Precise and Sensitive treatment
ReLEx smile combines the extensive experience and superior safety of traditional vision correction techniques with numerous innovative benefits, high precision levels and perceptibly greater comfort during the treatment itself. tissue to be removed, point by point, using an excimer laser. ReLEx Smile is different. The procedure involves the creation of an extremely thin 3D layer in your intact cornea, corresponding to your refractive number that needs correction. Entirely laser controlled, it is done in a few seconds – precise, safe and comfortable.
Advantages
The cornea surface is left untouched, preserving its biomechanical strength and stability better than other techniques.
Inflammation is reduced to negligible as the total laser energy used is up to 10 times lesser than an excimer laser.
The likeliness of dry eyes is significantly lowered since no flap is created.
There is no use of surgical cutting instruments and involves no change of equipment during the treatment.
The entire process takes place in one easy step with unmatched precision for an excellent visual outcome.
Since this procedure is minimally invasive, it involves minimum intervention and therefore less aftercare is required, enabling you to enjoy your new visual sensation right from day one.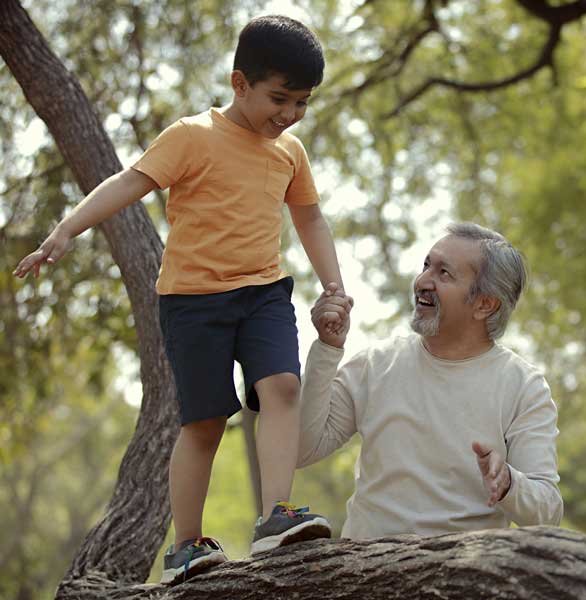 Common FAQs About ReLex SMILE